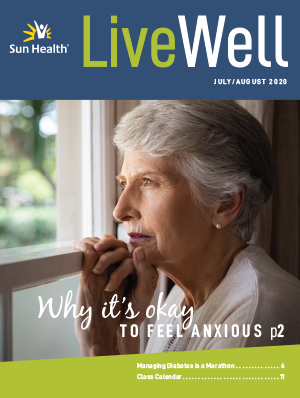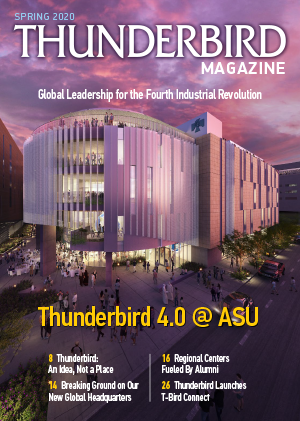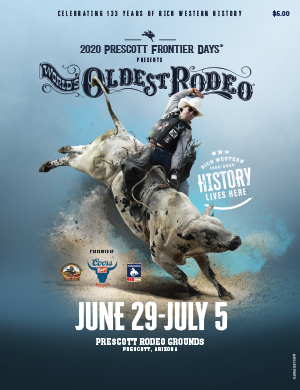 ROX Media Group's Custom Publications team plans, organizes, designs, writes, edits, prints and distributes over 2 million copies of custom publications every year for our marketing partners. Our publishing expertise coupled with our experienced creative services team can take any client's dream of launching a custom publication and make it a reality. We can work with your company, municipality or nonprofit team to create a theme and develop content for your publication, and we can even sell sponsorships and advertising to offset your costs. Finally, through proven distribution models, we will ensure your publication reaches your key audiences in the most cost-effective manner. This includes placing your publication online, creating a microsite for your publication and implementing digital campaigns to drive readers to your site. We're your full-service partner from inception to completion of any custom publication.
---
Why have a custom publication?
According to the Association of Magazine Media (known as MPA for its former name, Magazines Publishers Association), magazines drive brand metrics AND sales – both alone and in combination. Print significantly boosts the effectiveness of cross-platform campaigns.
Print generates highest lift in brand favorability and
purchase intent.
---
Magazine Media Tells & Sells
Independent Research Proves the Value of Magazines
Magazines show the highest return on advertising spend.
1,400 client studies show that print has a Return On Ad Spend (ROAS) of $3.94 for every $1 spent
Average return on advertising spend–all studies
Note: Nielsen Catalina Solutions comparison of average increase in dollar sales per dollar of advertising spend by media in study across 1,400 CPG campaigns. Source: Nielsen Catalina Solutions, Multi-Media Sales Effect Studies from 2004 – Q4 2015
Additional Statistics:
Newspapers and magazines have 63% of popularity among consumers while the internet has just 25%.
Combining print and digital ads make online campaigns 400% more effective.
In general, 80% of traditional mail is opened while 80% of emails is disregarded (just 20% is read).
The average response rate for printed mail is 4.4% as opposed to 0.12% for emails.
95% of people younger than 25 read magazines.
Consumers who receive print mail promoting online sites spend 13% more than those who just receive digital info.
46% of readers use print and digital formats.
70% of Americans prefer to read printed mail.
People are 70% more likely to remember businesses seen in print compared to online.
Source: Top Media Advertising – January 2020
---
Messages in print drive better comprehension & recall
Over 150 independent, academic research studies indicate paper-based reading results in:
More focused attention and slower reading speeds
Greater impact on readers by engaging sense of touch and motor skills
Increased stimulation of brain areas associated with emotion and desire
Higher comprehension and recall result
Source: "What Can Neuroscience Tell Us About Why Print Magazine Advertising Works?" MPA-The Association of Magazine Media, Scott McDonald, Ph.D., September 2015
Magazine media generates more social content than any other channel.
---
You know your brand and the key audiences you want to engage.
We will help you reach them!
Our custom publications are fully scalable and able to be tailored to meet your organization's unique needs. 
Frequency: We offer everything from one-time publications, such as guides, manuals and corporate/benefit reports, to regular monthly magazines – and everything in between.
Specs: We offer a variety of sizes, bindings and page counts as well as various paper stock and can even include special insertions and/or overruns such as donation envelopes, community benefit reports or smaller publications within the larger publication.
Design: Our creative services team can assist with everything from professional photography, content writing, creating themes and sections and overall design and layout. We can do this through using your existing brand standards or even creating new concepts for your organization.
Distribution: Whether through direct mail (labeled or saturation), racking or online/digital (or a combination of all three!) we can help you reach your key audiences in the most cost-effective manner.
Expanded Digital Reach: Through microsite creation, social media platform management, e-newsletters, blogs and digital advertising campaigns, we can expand your reach well beyond your print distribution and engage with more of your target audience.
Advertising & Sponsorships: Our experienced in-house sales team can sell advertising and sponsorships on your behalf to assist in offsetting the costs of your custom publication.
---
Why choose ROX Media Group?
Experienced: We bring a team of seasoned publishing industry and creative professionals to every project and can ensure timelines, quality and budget are closely managed to meet your goals.
Local: As a local vendor and mid-sized publishing company, we provide one-on-one support and can act as an extension of your own team. Large or small, every project is our priority.
Cost Effective: Our volume of publications produced annually allows us to obtain extremely competitive print pricing, and our ad sales and sponsorship offerings can help offset these costs.
---
Contract Services
ROX Media Group is uniquely positioned to provide quality, on-time contract services for our marketing partners. We can create and manage custom turnkey projects of almost any size and scope.
Contract Services Provided:
Consulting

 

Content Creation
Cross-Platform Marketing
Design and Layout
Photography
Printing/Distribution
Project Management
Public Relations
Social Media
Website Creation/Maintenance